Heat Mirror Glass for Properties in Connecticut & New England Area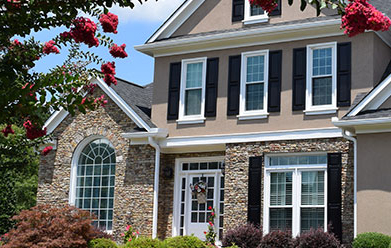 Insulation helps you keep your home's climate at a comfortable temperature during the sweltering heat or the intense cold. However, to reap the benefits of insulation, you need to know which insulating material suits your property and where to install it. Though the most common choices include placing reflective foil in the attic, it's possible to have your windows insulated thanks to the technology featured in Heat Mirror® glass.
What's Heat Mirror Glass?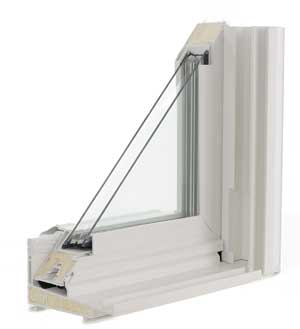 Heat Mirror® is a specially manufactured and advanced insulating glass system that's found in many energy efficient windows today. It's created by placing a unique film between the panes of glass and securing it with a state-of-the-art glazing system. The unique film causes heat to bounce back to its source, allowing the glass to receive high light transmittance while providing high-performance and excellent energy efficiency. It also protects your family and property from harmful UV rays.
Heat Mirror® offers several types of heat mirror film, so fitting the glass to your objective is possible. This system is also a great choice for homeowners who are planning to build green. With the right Heat Mirror® system on your property, you're able to generate 6 to 2 R-value – substantially lowering your energy bills.
Improve Your Property's Insulation with For U Builders
If you're interested in replacing your windows with ones that have Heat Mirror® glass, contact For U Builders today. We are proud distributors of energy efficient windows that are manufactured by the following trusted brands:
Andersen Windows and Doors
Alside
Atrium Windows and Doors
Harvey Building Products
Marvin Windows and Doors
National Vinyl, LLC
Pella®
Thermal Windows & Doors
At For U Builders, we'll help you choose which Heat Mirror® glass windows suit your property, so you can receive all the benefits the system has to offer. Plus, we can install the window for you to ensure that it won't get damaged during the process. Just give us a call at 203-349-6468 for a free estimate. Contact us today!