Energy Efficient Windows in Connecticut and New England Areas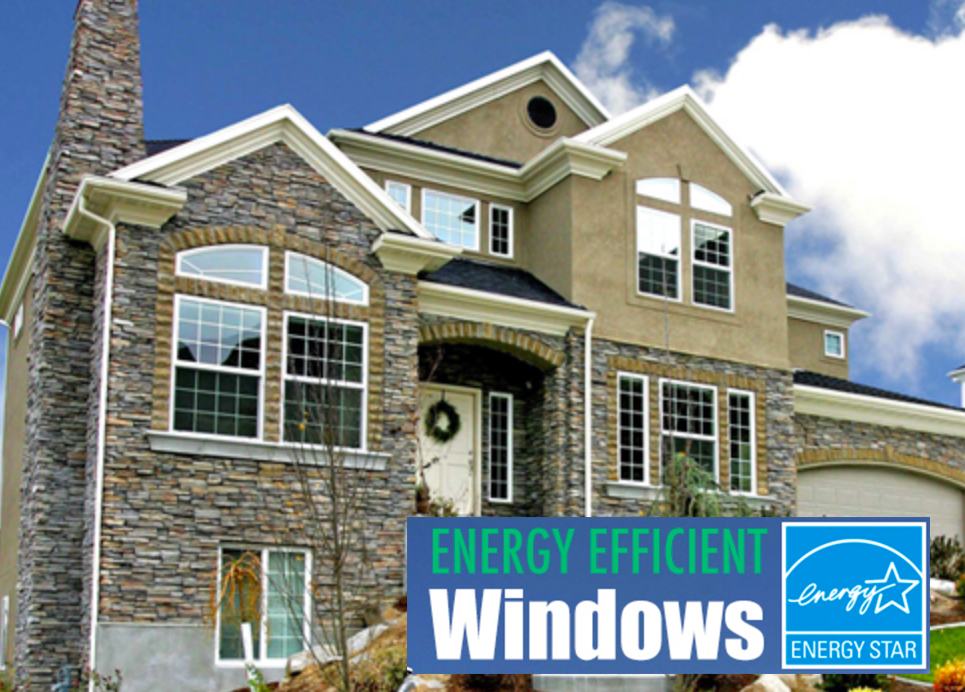 Windows are an integral part of any building. They make the property look complete and improve its ventilation and lighting. Although conventional windows are common picks for new home construction and remodeling, there are other options that offer better benefits.
One example is energy efficient windows. These pieces are designed to not only keep your indoor environment comfortable but also help you reduce your energy consumption. However, if you're planning on getting them, you need to purchase pieces that are made by reputable window companies. You want to get the best experience, after all.
So if you're looking for energy efficient windows for your Connecticut or new England Area property, contact For-U-Builders. Our window options are manufactured by several trusted brands and are designed to provide you the following benefits:
Lower Utility Costs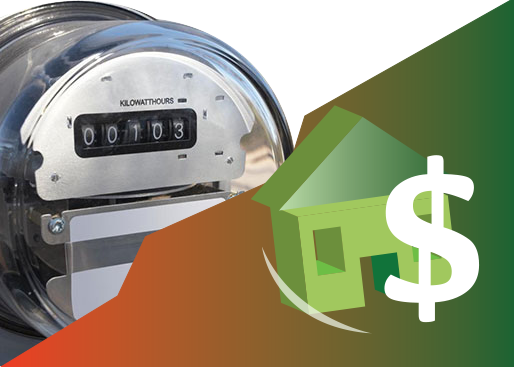 The main advantage of having energy efficient windows is decreased energy consumption. Since these pieces are great insulators and reduce air leakage, you won't have to rely too much on your HVAC system to create the ideal indoor climate. With lower electrical usage, you can expect your utility cost to be more manageable in the future.
Better Indoor Comfort
Energy efficient windows are designed to eliminate drafts, increase ventilation and lighting, as well as control the amount of heat that penetrates your home. These features not only enhance your living environment but also improve your health.
Come in Several Styles
Many window brands have manufactured energy efficient windows in the following styles:

Awning
Bay and bow
Casement
Double-hung
Picture
Sliding
This means you'll be able to find pieces that fit your home's theme.
To ensure that the energy efficient windows are in their best condition, it's better to let Climate Partners take care of the installation. We have the experience and the necessary equipment to affix each piece without encountering any mishaps or delays. Because of this, you'll be able to enjoy using the windows and experience their benefits quicker. Give us a call at 203-349-6468 today for free estimates.