Egress Windows in Connecticut & New England Areas
Although most windows bring stunning outdoor views and increase your property's resale value, it's a good to start thinking of them as optional escape routes. Whenever a disastrous situation takes place, you can't always expect the doors to be accessible, and having an open window could spell the difference between life and death.
However, not all windows are built as perfect exit points for your home. You can't climb out of a picture window because it doesn't open and it's nearly impossible to fit through an awning window. That's why if you want to improve your home's safety features and protect your family from indoor threats, getting an egress window installed is a wise choice.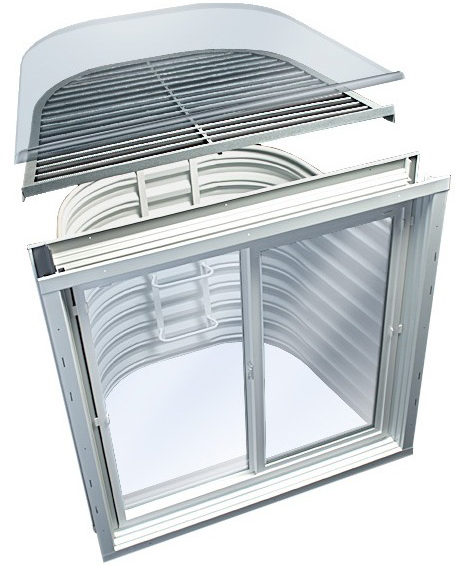 What's an Egress Window?
An egress window is specially manufactured to provide you with a safe escape route in case an emergency arises. This window is a safety requirement for commercial properties and businesses, but it's also an essential addition to any residential space. The egress window is often installed in the basement and is attached to a ladder or steps, allowing for an easy escape.
Let For-U-Builders Install Your Egress Windows
Contact For-U-Builders if you're looking for quality egress windows in Connecticut and The New England Areas. Our company distributes top-notch windows made by highly acclaimed brands like Pella®, National Vinyl, LLC, and Andersen Windows and Doors.
For-U-Builders will also install the egress window for you. All egress windows are guaranteed to be affixed properly and are up to code, ensuring you the peace of mind that you need. Our fully licensed and certified technicians have been working with all types of windows for more than 30 years, so your property is in good hands.
Our goal is to improve your living environment by bringing safety and beauty in your home. Just give us a call at 203-349-6468 and let's discuss the options.