Basement Windows in Connecticut and the New England Areas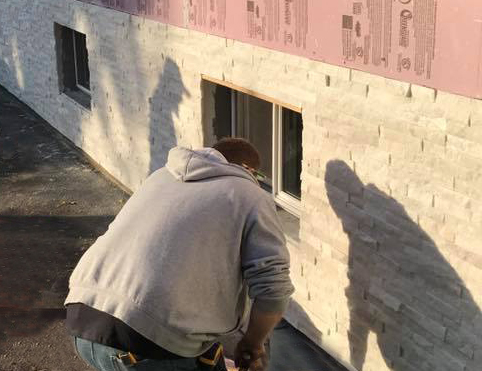 Basement windows might be excessive for some homeowners, but if you're planning to renovate your basement, they can be a great addition to your home. Basement windows provide ventilation in the basement, which helps minimize musty odors and moisture accumulation. They also bring in natural light, improving the ambiance of the room. Finally, basement windows give your property extra security, as they can be used as an alternate escape route.
For U Builders knows that, with the right basement window, you can improve your home's general aesthetic and living environment. That's why, if you're looking for basement windows for your home in Connecticut or the New England Area, you should contact For U Builders today. We distribute excellent basement windows that are manufactured by well-known and trusted brands. These brands include: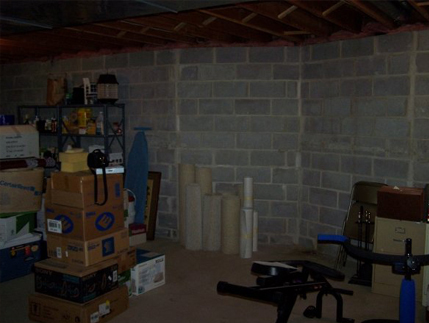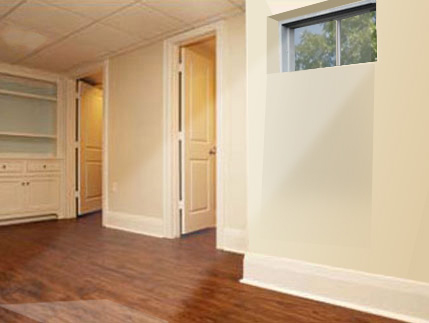 Atrium Basement Windows
The series 600 basement hopper window at Atrium is designed with an aluminum mesh screen as well as a fusion-welded frame and sash. Its clear glass (no grid) is dual glazed for superior insulation and comes in three standard sizes:
32" x 15½"
32" x 19½"
32" x 23½"
The series 600 basement hopper window is only available in white but has a limited lifetime warranty.
Harvey Basement Windows
Harvey Building products have three types of basement windows that are specifically made to fit any window opening in your home. These are:
Harvey Hopper Window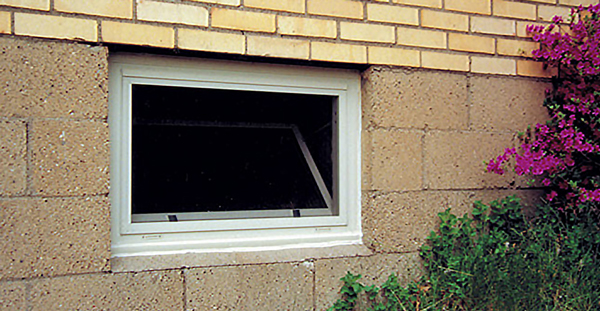 Available in venting or fixed units
Dryer vent hole kit is also available
Screen is made from tough fiberglass
ENERGY STAR qualified (with optional ENERGY STAR or high-performance glazing package)
Works well with masonry openings
Made to last
Harvey Storm Deadlite Window
Economical and effective way to improve the efficiency of older, single-pane windows
Self-contained, making it easy to remove in the summer
Provides extra insulation and value to your property during winter
Can be installed in two ways: drilling holes through the frame or using aluminum chips and screws to fasten the window directly to the casing. The latter method doesn't require any drilling.
Storm Picture Window
Excellent add-on to existing basement windows
Economical and effective way to improve the efficiency of older, single-pane windows
Easy to operate and considered a self-contained unit
Provides superior protection over stained glass or antique windows
Easy reglazing due to screwed corners
Made with a heavy extruded aluminum master frame
Marine glazed inserts can be removed from the outside
Thermal Basement Windows
The basement hopper window, manufactured by Thermal Windows & Doors, features solid vinyl construction that won't chip or peel. The basement window comes in various sleek designs and offers excellent ventilation. They're also built with cam handle locks, providing peace of mind. Plus, the following premium options are available:
Laminated or obscure glass
Acrylic sheet
Charcoal aluminum screen
If you're interested in purchasing any of these fine basement windows, give us a call at 203-349-6468 today. We can install your chosen basement window for you, ensuring that you get excellent window performance.