Sliding Windows in Connecticut and the New England Areas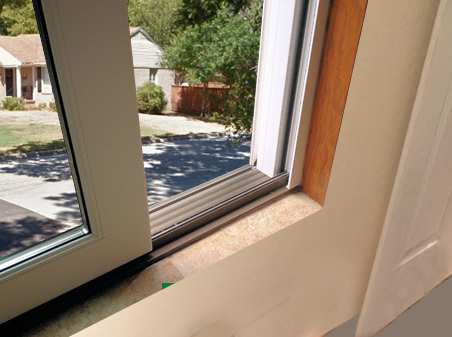 There are many things to consider when looking for new or replacement windows. Aside from their aesthetic appeal, you also have to think about your lighting and ventilation needs, as well as your budget. With so many to choose from, however, the search can be a bit overwhelming for some. Luckily, For-U-Builders will make things easier by narrowing down your options.
Our company is experienced in matching windows with your personal preferences. That's why, if you need cost-effective pieces that offer quality performance and durability, we recommend sliding windows.
The Perfect Starter Home Window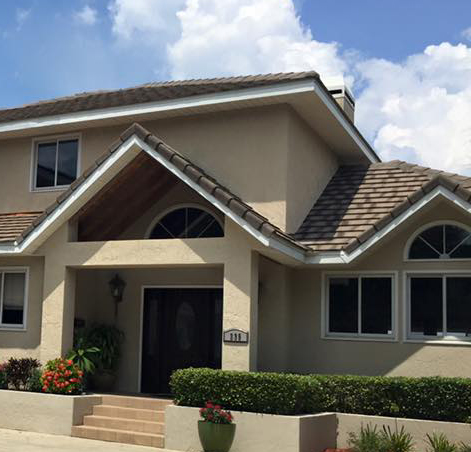 It doesn't cost much to manufacture a sliding window, so it's very affordable. It also doesn't rely on hinges to work, which means you won't exert too much effort to open or close it – making it easier to operate for everyone.
Durable and Long Lasting
Although sliding windows look simpler than a garden or double-hung window, they don't have a lot of mechanical parts. Having fewer components make them easier to maintain because they don't demand constant upkeep to perform properly. Plus, they don't break easily and they last longer than conventional windows.
Energy Efficiency
You can also find window glazed sliding windows on the market. These pieces have increased insulation, making them perfect for homeowners who want to keep their cooling and heating costs low.
Contact For-U-Builders if you want to install new or replacement sliding windows for your property in Connecticut or the New England areas. We're proud dealers and distributors of several well-known window brands and offer professional window installation services, as well. We only want to give you the best services and products because we care about your home environment.
If you're interested, give us a call at 203-349-6468 for free estimates. Our friendly staff will be more than happy to guide you through our selection and help you choose which sliding windows suit your needs and budget.