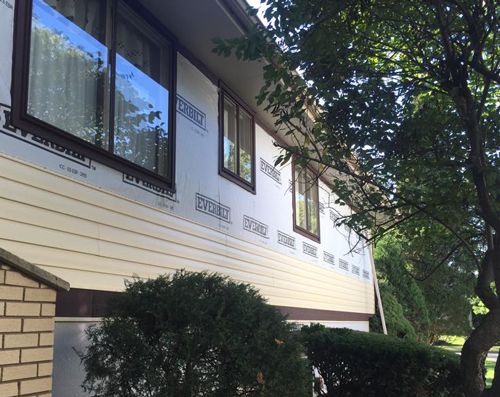 Whether you're building your dream home or renovating your current property, you can't move forward without choosing new windows. Not only do they make your building look complete, but they also improve the space's ventilation and lighting. However, picking pieces that suit your needs and budget isn't always easy, especially when there are so many to choose from. Thankfully, For-U-Builders is here to help you with your search.
We want your window hunting experience to be comfortable and hassle-free. That's why our window experts will guide you through our options and show you which ones fit your preferences. If you're looking for pieces that are easy to use, require minimal maintenance, but offer high performance, we recommend sliding windows.
Sliding windows don't have a lot of parts, so their upkeep isn't as demanding as casement or double-hung. They also come in various styles, one of which is the 2-lite slider.
2-Lite Slider Features
The main feature of a 2-lite slider window is the easy to remove glass panes. Its sashes are designed to lift out with ease so removing, cleaning, and re-equipping each pane won't be difficult. Aside from this, the 2-lite slider comes with other beneficial designs that improve its performance. These include the following: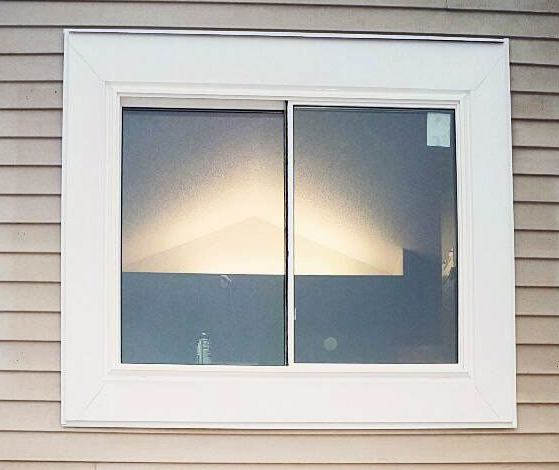 Pull rail and twin tandem brass rollers for smooth gliding
Extruded pressure fit screen that anchors the window in place
Elegantly designed durable sash handles
Exhibits Energy efficient construction
If 2-lite slider windows are exactly what you've been looking for, contact For-U-Builders today. Our friendly staff will be more than happy to assist you. In addition to showing you our window lines, we'll deliver and install each piece for you as well. Although installing the windows is an interesting do-it-yourself home project, it's better to give us the task. Our fully licensed and certified technicians are trained to execute the procedure with utmost precision and care.