Window, Door & Siding Installation in Clinton, CT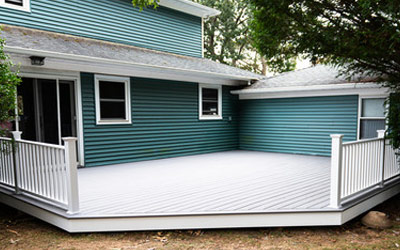 More than 80% of all homes in the United States are at least 20 years old. In addition, more than 40% of the population is over 50 years old. That explains why, when buying their first house, so many millennials choose to acquire and refurbish older properties. As a result of this tendency, home renovation services are in great demand around the country. This is particularly true in Clinton, Connecticut, where the bulk of houses were built decades ago.
According to those renovators, For-U-Builders is the best place to go for replacement windows, new entry doors, updated siding, and other home restoration work in Clinton. We are a home renovation company that focuses on helping clients save money on their energy costs. Because maintaining a suitable indoor temperature accounts for 50% or more of your electricity bill, upgrading with energy efficiency in mind is a fantastic long-term cost-cutting alternative. Call us at 203-349-6468 right now!
Our Home Improvement Services by For-U-Builders in Clinton, CT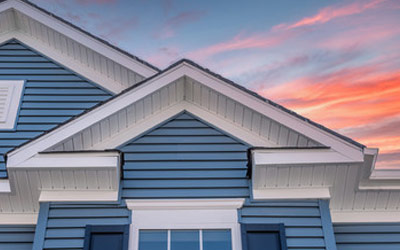 No matter what type of installation services you need, For-U-Builders has got your back. In Clinton, we provide the following services:
Our trained, skilled, and highly experienced technicians work with the best available tools and materials while performing any type of service so that you are fully satisfied with our service. Your satisfaction is our primary target! So why the wait? Contact us right away to get the best installation and remodeling services in Clinton.
Rely on For-U Builders for Home Renovation & Remodeling in Clinton
For-U-Builders have been providing the best door, windows, siding, and decking installation services in Clinton for a very long time now. Please call 203-349-6468 or contact us online for more information on our services or to obtain a quote.