Window and Door Replacement Services in Middletown, CT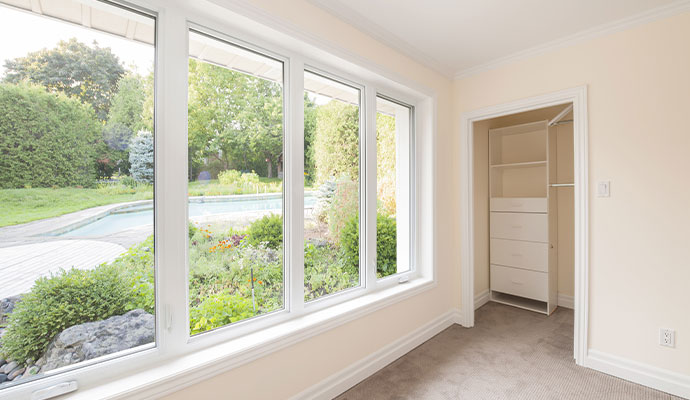 If you're looking for a local and dependable window and door replacement company, you're in the right place. For-U-Builders has been in the home improvement business in Middletown for almost 30 years. We have experienced technicians that you can be confident will get your job done right! We can modernize your living space, large or small, no matter what the scope of your project requires.
From day one of our work, the priority is to provide clients with the best remodeling experience possible. We'd love an opportunity to earn your business. Fill out the contact form to learn more about our services.
If you think we're a good match, call 203-349-6468. We're happy to discuss your project and join you on your window or door replacement journey.
The Right Windows & Doors for Your Home or Business in Middletown
Not only are our replacement windows and doors well-designed, but they are also engineered to be durable. It is important to find decorative windows and doors that are strong enough to withstand the typical weather in Middletown. Here are some of the styles of window and door replacement services we offer:
Windows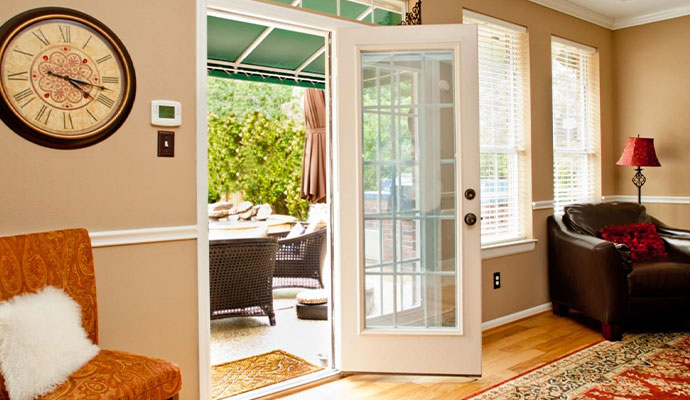 Doors
Contact Us for Window and Door Replacement Services in Middletown, CT
We offer Middletown a full range of exterior services, including roofs, siding, gutter systems, and painting, that will do wonders to upgrade your home and increase its value. We are eager to hear from you. Please reach out to the certified experts at For-U-Builders by calling 203-349-6468 if you have questions. You can also send us a message by visiting our contact us page.