Types of Siding in New England & Connecticut
To install siding on your New England or Connecticut home, For-U-Builders is the professional to contact for superior siding solutions. We are the leading siding installation company that for more than 30 years has assisted homeowners with quality siding products and installation. When you need our help in Wallingford, Windsor, East Lyme, Middletown, or Glastonbury, give us a call at 203-349-6468 or click here to make a reservation for services at your property within our service area. We also serve customers in Portland, Uncasville, South Windsor, Old Lyme, and South Glastonbury.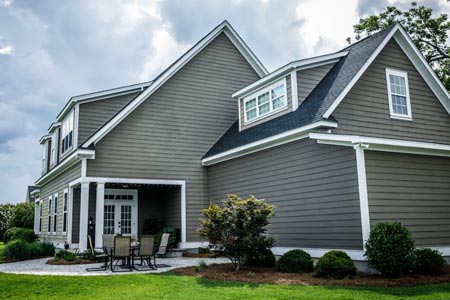 Let us help you find the right type of siding for your home. Whether your first preference is affordability or you desire a premium siding option, For-U-Builders has exactly what you need. Explore our exceptional range of siding products that include:
Stucco siding
Stone & stone veneer siding
Fiberglass & acrylic shake siding
Affordable, Quality Siding Installation By For-U-Builders in Connecticut
For-U-Builders provides authentic siding products for homeowners across Windsor, S Windsor, Portland, Glastonbury, and more in New England & Connecticut. Our options for types of siding come in all colors, styles, and textures to ensure you can design the look and longevity that you desire. Whether you want an aesthetic look, simple design, or wood look without the maintenance hassle, our experts can help you achieve it.
Exclusive Features of For-U-Builders Siding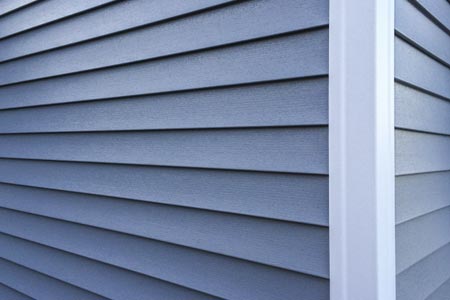 Dent resistant: Resists dents from baseballs, lawnmower debris, wind, and other impacts.
Weather-resistant: Holds up hold up to the harshest winters, hottest summers, and other severe elements.
Insulating effects: Increased R-value helps insulate your home from hot summers or cold winters.
Affordability: Not vulnerable to insects or weathering like wood, our siding will last for years and comes with a transferable warranty.
Environmental impact: Made from green materials and lasting durability to avoid replacement.
Let For-U-Builders Help Find Your Right Type of Siding in New England and CT
No matter what look you prefer, we have the perfect type of siding to make your vision come to life. For-U-Builders can help you find durable, versatile, elegant, and aesthetic siding for your home in Connecticut & New England. Give us a call at 203-349-6468 or contact us online to learn more about our types of siding options and which one might best fit your home and look.