Hardboard Siding Installation in Connecticut & New England
Hardboard siding covers your building entirely, giving it additional strength and curb appeal. Hardboard, which is an engineered wood product, provides the look of wood without the price. For-U-Builders has completed many hardboard siding installation projects for homeowners over the past 30 years. Furthermore, this type of siding is also quite customizable because it comes in a variety of colors, designs, and materials. It is an ideal siding option for your home in Fairfield, Monroe, Easton, Simsbury, and nearby areas across Connecticut & New England.
Give us a call at 203-349-6468 or contact us online for reliable and cost-effective hardboard siding installation.
Decades of Siding Installation Experience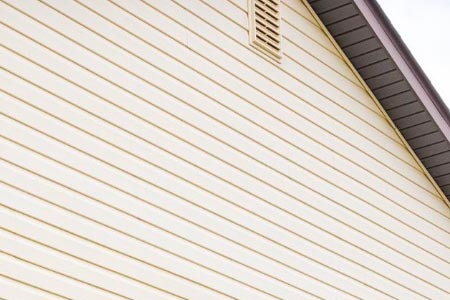 For-U-Builders is a family-owned company that has been helping homeowners with reliable siding products and installation services for more than 3 decades. We can ensure your siding products are installed correctly along with your house. Our professionally installed hardboard siding is reputable for attractive curb appeal and optimal protection.
Features of a Hardboard Siding
Affordable - hardboard sidings are usually cheaper than wood and other types of siding but can offer significant curb appeal
Environmental Friendly - hardboards are considered environmental-friendly because they are made from leftover wood material and fibers, which is a good use of resources
Durable - with proper maintenance, hardboard sidings can last for a long period of time
Various Shapes & Sizes - hardboard sidings are available in various shapes and sizes, allowing you to create unique exterior patterns
Custom Paint Option - if you purchase an unfinished hardboard siding, you have the option of staining and painting it the way you like
Insect Resistant - the hardboard material is resistant to insects, meaning you won't ever have to worry about an insect infestation
Let Us Help You Find the Right Hardboard Siding for Your Home
The professionals at For-U-Builders can help you find the right hardboard siding for your home among various design, texture, and color options. We have the resources, equipment, and expertise to properly install hardboard siding onto your home. Additionally, we also offer other types of siding installation other than hardboard. Contact us online or call TODAY at 203-349-6468 for convenient hardboard siding in Connecticut & New England.