Wood Siding in Connecticut & the New England Areas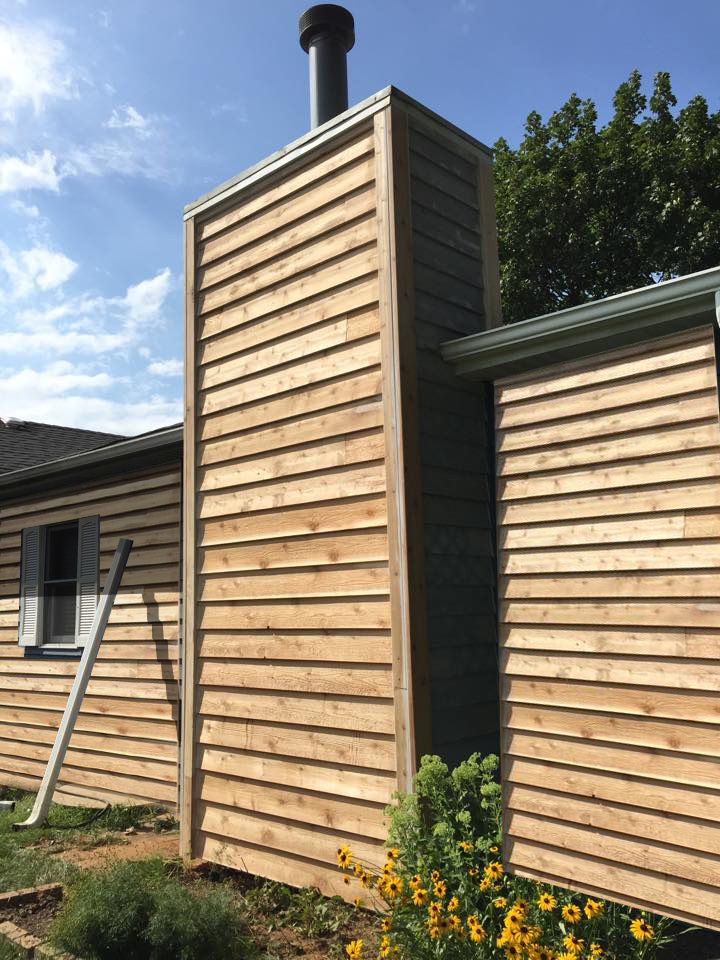 There are many ways to improve your property's exterior appearance. However, installing siding is one of the easier methods. Siding covers your building entirely, giving it additional strength and curb appeal. It's also quite customizable because it comes in a variety of colors, designs, and materials. Picking a type of siding could be overwhelming, however, if you're looking for something that is low-cost, yet still has a stunning appearance, wood is a perfect choice.
Wood siding is widely available and, to this day, is still one of the most popular options for many homeowners. Installing wood siding is quick and simple, making labor cost inexpensive, and it's easily replaced when needed. You also have an array of wood siding types to select from. Some of these include:
Clapboard
Horizontal or vertical wood siding
Plywood siding
Rectangular planking
Wood shakes
Wood shingles
Find the Perfect Wood Siding with For-U-Builders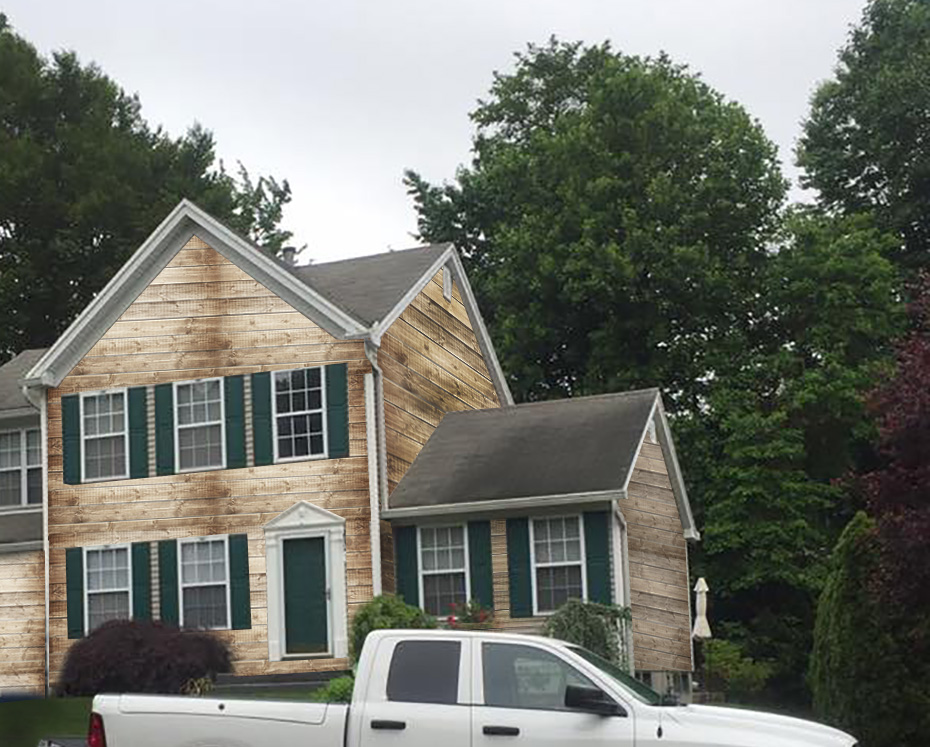 For more than 30 years, For-U-Builders has been helping properties in Connecticut and the New England Areas enhance their building's exterior appeal, as well as improve their indoor comfort. We have the experience and the necessary equipment to conduct each project properly. Plus, our fully licensed and certified technicians work fast, so you can enjoy the benefits of wood siding much sooner.
With our help, you can expect that your new wood siding will last years longer. It will also encounter fewer problems upon installation. What's more, you get to sit back and relax while we do all the work. Just give us a call at 203-349-6468 for a free estimate.
Looking for other methods to upgrade your property's indoor or outdoor aesthetic? For-U-Builders also offers other home improvement services like interior painting, roofing, windows, doors, as well as interior remodeling. Contact us today to learn more about our services available to properties in Old Lyme, Middletown, Windsor and other areas around Connecticut and the New England Area.