Covering your home with siding is one of the simplest ways to update your property's exterior appearance. Siding comes in an array of colors, textures, grains, and designs, so installing it is less tedious than painting one side of your home. However, due to the variety of siding materials, choosing the right one for your property could be tricky.
Thankfully, For U Builders can help you with your search by providing you with excellent siding that suits your property's outdoor aesthetic. We offer different types of siding material, two of which are cedar shakes and composite siding.
Cedar Shakes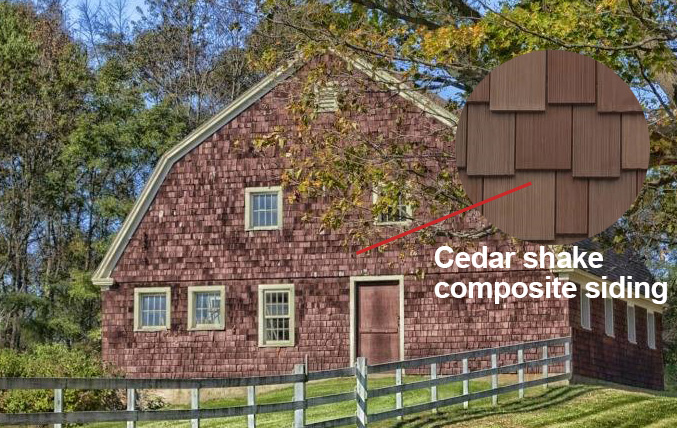 Cedar shakes give homes a rustic, dramatic look which many homeowners find appealing. This type of siding is naturally resistant to decay and insect damage, making them more durable than other wood siding materials. Cedar also has the ability to insulate a property from any kind of climate. Though it's more expensive than other wood siding, cedar shakes are easier to work with and have a much higher quality.
Composite Siding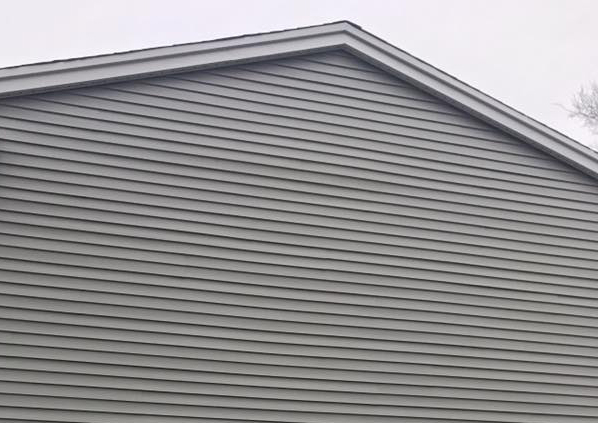 Composite siding is either made of fiber cement or a mix of wood pulp and cement. They come in a variety of colors and designs and can even mimic the appearance of shingles, stone, or brick. Composite siding is rot-free, termite-free, fire-proof, and can withstand harsh weathers. Thanks to its durable composition, composite siding remains maintenance-free and can last from 15 to 20 years.
Let For U Builders Install the Siding of Your Choice
If you think that cedar shakes or composite siding will improve your home's appearance, contact us, at For-U-Builders today. Not only do we provide quality siding installations in Connecticut and the New England areas, but we install them as well. Our fully licensed and certified technicians are trained to work quickly and perform the installation procedure properly, so as not to cause any mistakes or delays. Just give us a call at 203-349-6468 today for free estimates.