Hardboard Siding Installation in Connecticut & New England
Hardboard siding covers a home or structure entirely to add strength and curb appeal. Hardboard, an engineered wood product, provides the look of wood but more affordably. For-U-Builders has been a superior installer of hardboard siding for homeowners for the past 30 years. Hardboard siding installation is also customizable to the desired color, design, or material. It is an ideal siding option for your home in S Windsor, Glastonbury, Portland, Windsor, and nearby areas across Connecticut & New England.
Give us a call at 203-349-6468 or contact us online for reliable and affordable hardboard siding installation.
For-U-Builders Has Decades of Siding Experience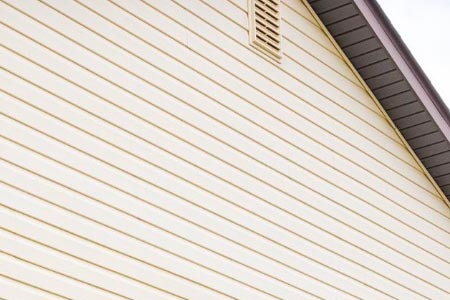 Family-owned For-U-Builders have provided homeowners with reliable siding products and installation services for more than three decades. We guarantee superior installation, products, satisfaction, and results. Our professionally installed hardboard siding stands up to our lasting reputation for the curb appeal and optimal protection that our superior siding products bring to homeowners.
Why Hardboard Siding By For-U-Builders?
Affordable: Costs less than wood or other siding types, but curb appeal is significant.
Environmental impact: Hardboard is made of recycled wood material and fibers for less waste.
Durable: With proper maintenance, a hardboard has the potential for long life.
Shapes & size choices: Exterior patterns, appearances, widths, and styles are available in many options.
Custom paint option: Unfinished hardboard can be stained or painted as desired.
Insect resistant: Save pest control costs down the road for bug-resistant hardboard.
Let For-U-Builders Install Your Superior Hardboard Siding in New England and CT
No matter what look you prefer, we have the perfect type of siding, including hardboard siding installation, to make your vision come to life. For-U-Builders can help you find durable, versatile, elegant, and aesthetic hardboard siding for your home in Connecticut & New England. Give us a call at 203-349-6468 or contact us online to learn more about our hardboard and other types of siding options, and which one might best fit your home and look.