Energy Efficient Windows Installation in Connecticut & The New England Areas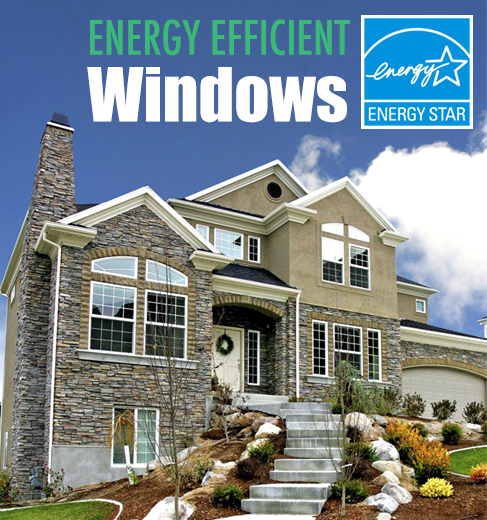 Energy efficient windows are an excellent choice for upgrading your home thanks to the practical and aesthetic benefits they provide. If you're looking to replace your windows with a more beautiful and durable option, simply turn to For-U-Builders. For many years, we have dedicated ourselves to improving homes in Hartford, Danbury, New Haven, Bridgeport, and beyond by installing some of the best windows available.
We only offer windows crafted by the respected manufacturer Kensington High Performance Products because these windows provide the optimal combination of energy efficiency and aesthetic appeal that so many homeowners are looking for. Our windows are comprised of glass chambers that are filled with an insulating krypton gas and then sealed with foam-filled insulation. All of these components are designed to protect the home against heat loss, which could help you conserve energy and possibly save money on your monthly energy bills.
Once you've selected the best combination of styles for your home, we'll install your new vinyl windows with the speed and attention to detail you'd expect from factory-trained professionals with years of experience.
To learn more about the energy efficient windows we offer, contact For-U-Builders today. We'll gladly tell you all about the replacement windows we can install in your home in Fairfield, Hartford, New Haven, New London, Litchfield, Middlesex, Tolland & Windham Counties and surrounding areas.
For more information and a free presentation on our Slider Windows, or other products call us at 203-349-6468 or contact us today.