Shower Installation in Fairfield & Hartford, Connecticut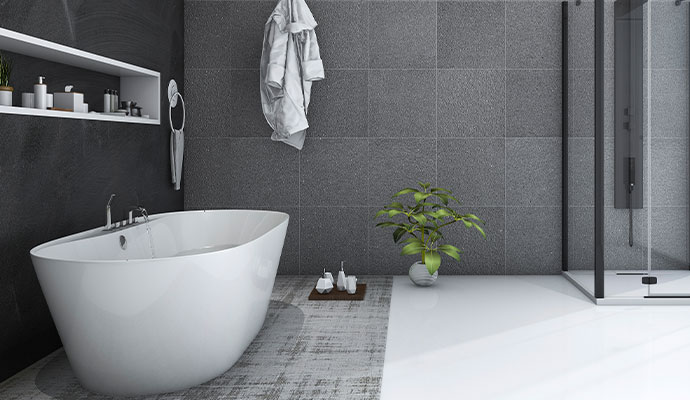 Stepping into a hot shower can ease your aching muscles, wash away the day's worries, and make you feel fresh and lively. Unless that shower is leaky, outdated, or in need of some long-overdue repairs.
Rely on For-U-Builders! We are the experts on all things shower-related. We can replace, upgrade, or repair the shower installation in your home.
For-U-Builders has been in the shower installation business for more than 25 years, and we only carry the top brands. Our professional crews have all the skills and knowledge to install the shower of your dreams. Questions? Concerns? We can sort out everything. To learn more, call 203-349-6468 or click here to schedule an appointment today for a shower upgrade at your property in Connecticut.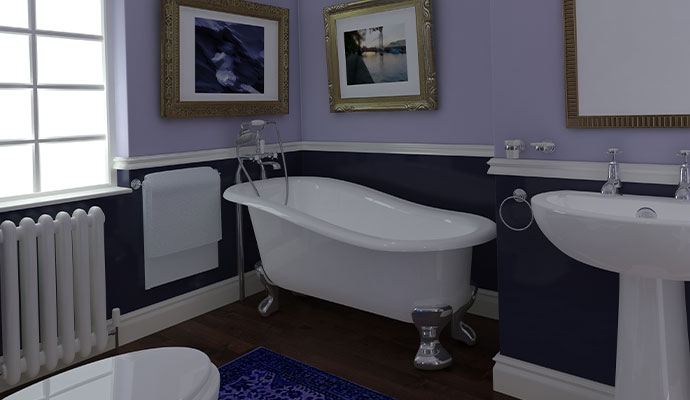 Why Choose For-U-Builders for Your Shower Installation in Connecticut?
Expect our shower installation professionals to do the following on your project:
Measure the perfect size and suggest the proper shower configuration or design for your bathroom.
Determine the location of shower pipes, then mark it in order to attach the fixtures.
Expertly waterproof the wallboard, which is covered by the shower stall.
Rely on For-U-Builders to Upgrade Your Shower Installation in Danbury & Waterbury, CT
We are your reliable and most professional choice. At For-U-Builders, we have certified professionals who can provide exceptional shower installations. Our other services include bathroom remodeling, kitchen remodeling, and basement remodeling. Call 203-349-6468 to learn more about our shower installation services in Wallingford, Old Lyme, Windsor, Middletown, and throughout our service area. You can also click here to make a reservation today for a new shower installation at your property in Connecticut.