Shower Installation in Connecticut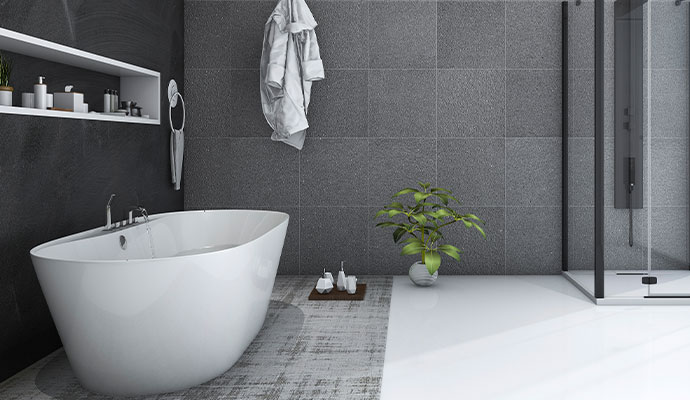 Stepping into a hot shower can ease your aching muscles, wash away the day's worries, and make you feel fresh and lively, unless your shower is leaky, outdated, or has a hopeless flow!
Don't compromise the pleasure of this daily ritual; rely on For-U-Builders. We are the experts on all things shower-related. We can replace, upgrade, or repair all types of showers in your home.
For-U-Builders has been in the shower installation business for over 25 years, and we only carry the top brands for your home. With a lot of experience in the installation field, our experts have gained a lot of knowledge and respect in the industry. With years of experience and training, our crew has earned unparallel skills and knowledge of all things shower-related. So whatever your issues may be, we cann sort them out.
Call For-U-Builders at 203-349-6468 or contact us online. Let us make your shower such a luxurious feature in your bathroom that you'll never want to get out!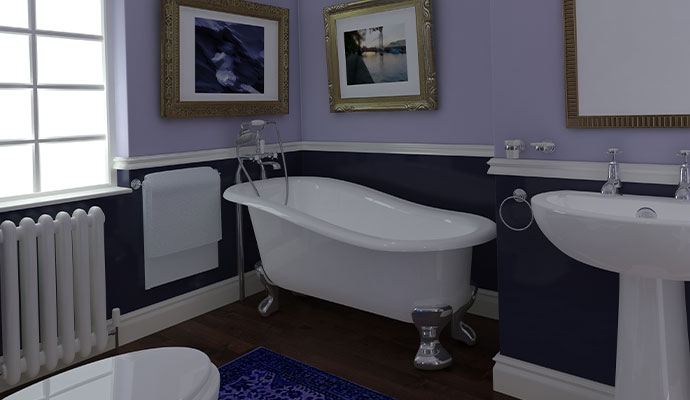 Why For-U-Builders for Shower Installation in Connecticut Homes?
A new shower should be built to last, and that requires professional shower installation from certified experts like those at For-U-Builders:
Professionals can measure the perfect size and suggest the proper shower configuration or design for your bathroom.
Professionals can measure to determine the location of shower pipes, then mark where pipes stub through the shower stall to attach fixtures.
Professionals have the expertise to waterproof wallboard, which the shower stall covers.
Choose For-U-Builders for Shower Installation
For new shower installation, we are your reliable and most professional choice. At For-U-Builders, we have certified experts who will provide exceptional shower installation services. Our other services include bathroom remodeling, kitchen remodeling, and basement remodeling services. Contact us today to learn more about our shower installation services.
We offer shower installation services in Waterbury, Middletown, Danbury, and throughout our other service area. Call us today at or contact us to learn more about our shower installation services.