Basement Remodeling for Rental Apartment in Connecticut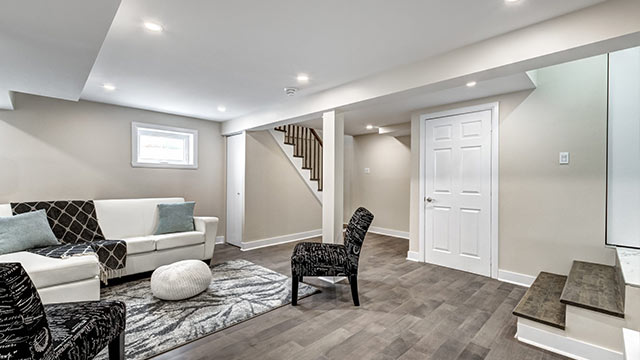 Basements are extra spaces that you can remodel and turn into rental apartments. Why let the spare room in your house go to waste when you can do a little remodeling work and rent it out. Using your basement as a rental apartment could help you financially, and also keeping the basement in good condition would make your house stay in good condition.
Contact For U Builders for basement remodeling for rental apartments. Our experts can advise you and help you decide to turn your basement into your dream rental apartment. Our crew will meet you in all tiles, marbles, doors, etc., stores to choose your products and assist you in shopping. Contact us online or call us at 203-349-6468 if you live in Waterbury, Middletown, Danbury and nearby areas to book our services.
Benefits of Turning Basements into Rental Apartment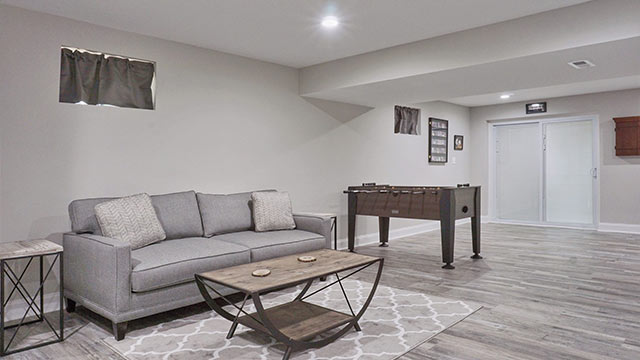 Below are some fantastic benefits which might intrigue you to remodel your basement into a rental apartment:
More affordable- Turning basements into rental apartments is cheaper than buying a new apartment. You can hire professionals like For U Builders to do the job within your budget.
Easy approval- It is easier to get remodeling approval for turning your basement into a rental apartment than for an extension for the house.
Using the extra space- Why does using the extra space of your house go to waste when you can use it to turn it into something unique and rent it as an apartment.
Financial help- Your financial condition will improve when you remodel your basement and rent it as an apartment.
Here are some of the basement remodeling services we offer:
Full gut and remodel
Mother-in-law apartment
Rental apartment
Full bath, kitchen & bedrooms
Bedroom
Theatre room
Storage space
Lighting
Flooring (tile & wood refinish)
Stairways (new & remodel/resurface existing)
Entry & Bilco doors
Sheetrock
Trust For U Builders to Remodel Your Basement into Rental Apartments
Here at For U Builders, we have experts who can take over your basement remodeling for a rental apartment and do it efficiently. If you require, we also have financing options to help you out. Contact us online or call us at 203-349-6468 for a free estimation and to know more about us!