The Best Ways to Remodel Your Home's Exterior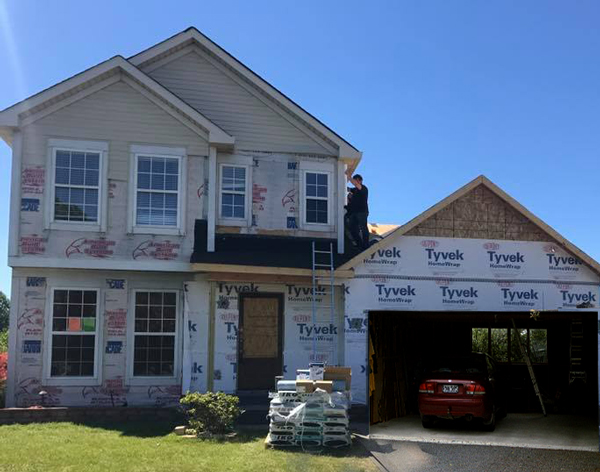 Giving your home a new look can be done in many different ways. You can improve your home by updating its exterior with new windows, doors, siding or even a room addition. Whatever you decide to do to make your home look nicer, giving your home a face-lift is a great way to increase its curb appeal and your property value.
Options for remodeling your home's exterior can be simple or elaborate. Some of the more popular options include:
Add a sunroom or porch – Expanding the usability of your home by adding a sunroom or a porch not only makes your home look better, but it also increases its area and its value. Choosing between an open-air setup like a porch and an enclosed area like a sunroom depends on what you plan to do with the area. If you want to use the space during the winter months, a sunroom is your best bet. If you enjoy the outdoors, a porch is probably best for you.
Install new windows and doors – Replacing doors and windows with new ones is actually a remodeling option that does more than beautify a home. If you choose energy-efficient replacement windows and entry doors, you add to this remodel the energy-saving qualities of these replacements.
Install new siding – Another exterior renovation project that does more than beautify is the new siding installation. Choose siding that is insulated to help give your home the added protection it needs to become more energy efficient. Also, be sure to choose a siding option that comes in a durable material like vinyl or fiber-cement to get the maximum protection combined with multiple choices for color and style.
Beautifying your home on the outside is a good way to make you feel better about your home. When you want to remodel your home in Connecticut or the New England area, you need a reliable builder. The company to call for your remodeling, repainting, and renovation needs is For U Builders.
At For U Builders, we can make your house look more amazing than it already is. Simply contact us at 203-349-6468 and we can discuss your ideas and options for your home's remodeling projects.