Energy Saving Home Improvement Contractors in Clinton, CT
At For-U-Builders, we are a family-owned company, who is dedicated to supplying homeowners in Clinton the best products at competitive pricing.
Living and enjoying your home is directly related to the heating, cooling and overall health of your home. Each and every day your home is losing energy, you are paying your utility company more than you need to. As energy costs are on the rise, homeowners are becoming more aware of the costs associated with heating and cooling their home. Unfortunately, you may be unaware that low quality workmanship and products that some contractors offer actually add to these rising cost.
That's why at For-U-Builders, we offer affordable professional home improvement services and installations to keep your home comfortable and your costs low.
Home Improvement Services We Offer
Wet basements, leaky roofs, drafty windows and doors, Lead or asbestos siding are just a few of the problems we strive to solve for you. Some of the services we offer in Clinton include:
We are an authorized Smarty Loan Energize Connecticut and Smarty Loan recommended Contractor.
Contact For-U-Building Services for Home Remodeling and Renovations in Clinton
We also offer energy savings solutions for homeowners who are looking for cost-effective ways to conserve energy and keep dollars in their pockets. At For-U-Builders, we offer affordable energy efficient services to correct problems that make your home unhealthy. Our goal is always to help put money back into your pocket!
Our trained professionals will spend the time necessary to inform, educate and help you with a game plan to conserve energy, fix any issues in your home and save you money. We will work with you to come up with the best plan for your home in Clinton. When you're ready to get started, contact us at For-U-Builders for a free estimate at 203-349-6468!
Completed Jobs from Clinton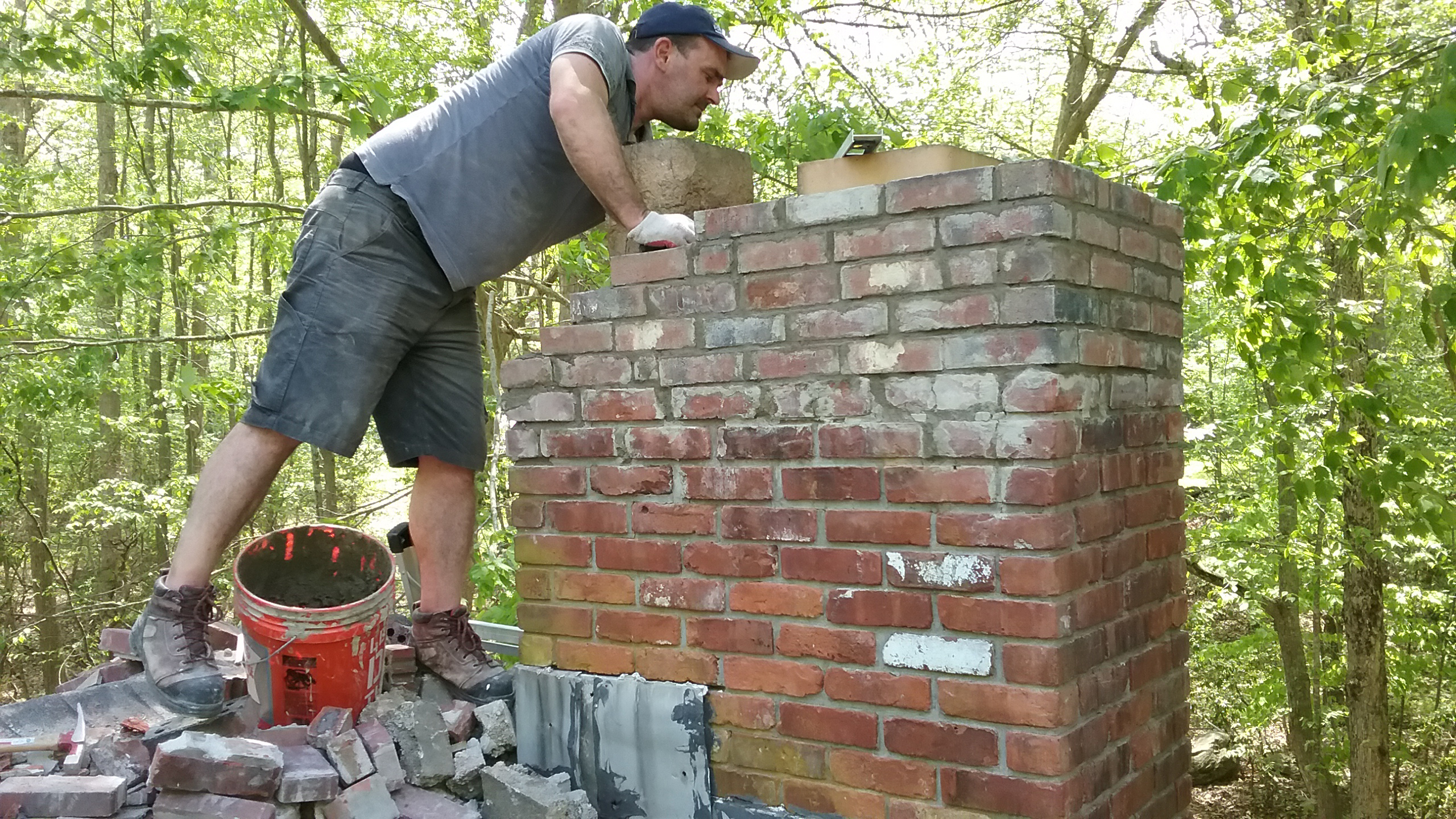 Jarrid
June 22, 2017
We removed the top 2 feet of old crumbling brick in order to build a level top with brand new bricks.