For-U-Builders! Blog
Single or Double Hung: Which Window Is Right for Me?
It's tough choosing between a single and a double hung window, especially when you're planning to replace the current units in your home. Though both systems have a similar appearance and function, one might suit your preference better than the other.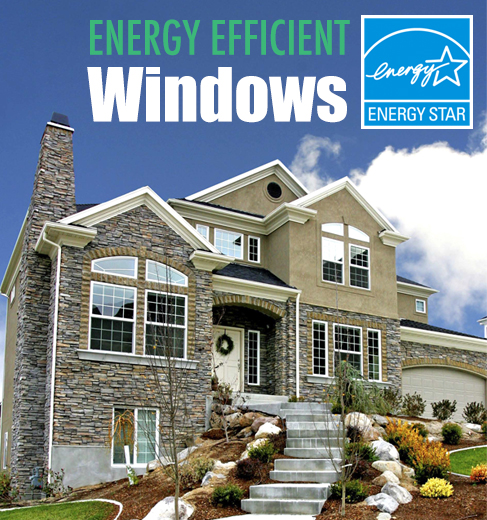 Energy Efficient Windows Installation in Connecticut & The New England Areas
Energy efficient windows are an excellent choice for upgrading your home thanks to the practical and aesthetic benefits they provide. If you're looking to replace your windows with a more beautiful and durable option, simply turn to For-U-Builders.
Page:1
Total Listing: 2